SkyWay is a multi-platform SDK for real-time communication.
Various features you need
Enables easy
real-time
communication at low cost
SkyWay Features
SkyWay offers a variety of features to satisfy any use case.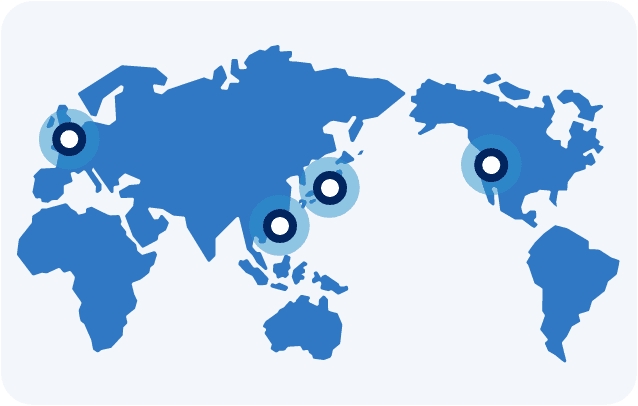 Provides high-quality calling even overseas
TURN servers are located in four locations, Japan, Taiwan, the US, and the Germany, ensuring high-quality calls even with overseas callers. (Patent number 6254620)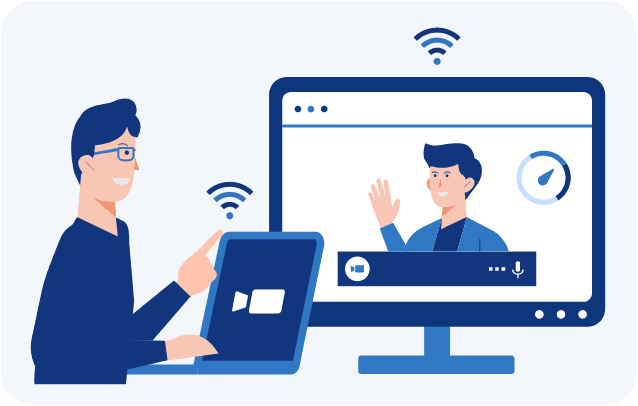 Provides a comfortable calling experience
SkyWay is equipped with a feature to transmit video of optimal quality according to the level of the caller's communication environment. This enables comfortable calls even in unstable environments such as mobile networks.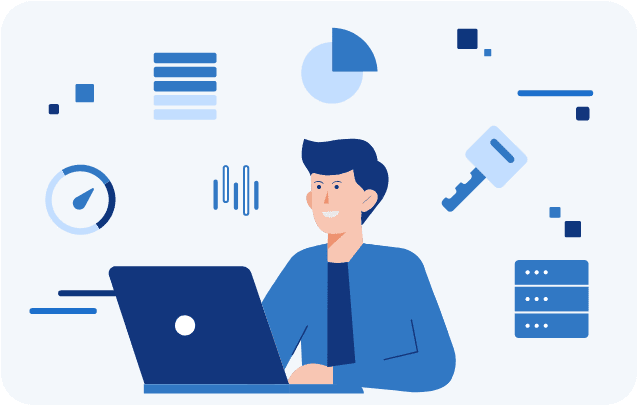 SkyWay continues to support more than 20,000 services behind the scenes with a high utilization rate (99.96% in FY2021).
A multi-platform
compatible SDK
SkyWay's SDK supports three platforms.
Improvements
from the old SkyWay
The following features of SkyWay allow you to implement applications for a variety of use cases.